Mouv'Spa pleasure accessible to all
Mouv'spa is the result of more than 15 years of experience in designing and marketing spas in France.
We have dealt one by one with the constraints regularly mentioned by customers ready to invest: installation in the heart of the home, financing, warranty, after-sales service, etc…
We have thus developed this concept which will revolutionise the world of spas and allow many households to enjoy the pleasure and conviviality of balneotherapy at home.
It benefits from 12 patents: anti-leakage and anti-overflow system, 48-hour after-sales service, 100% filtration, resistant polyethylene shell, fully recyclable, guaranteed for 10 years, only 130 kg, aluminium cladding, simplified connection with a simple 16-amp socket, dimensions optimised to fit through the front door (78 x 78 x 30 inch), etc.
It will fit perfectly inside and outside.
The 5 to 6 relaxing seats equipped with 48 jets will allow you to spend a good time with family or friends.
All these evolutions allow us not to go through resellers in order to propose to individuals or professionals a factory direct price 2 times cheaper than the traditional market.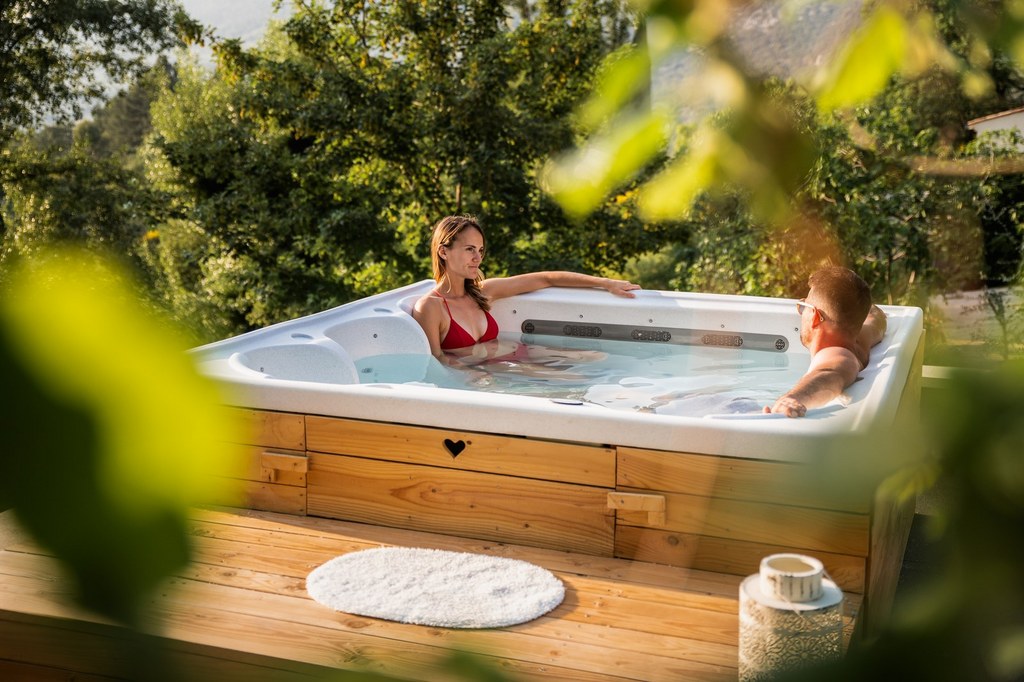 ---
Facilité d'entretien

Coque inaltérable : 100% polyéthylène
Système exclusif anti-fuites à récupération
Filtration par cartouche
Filtration permanente
Simplicité d'utilisation

Aucune formation
système exclusif anti-débordement à double compartiment
Module technique placé sous les marches extérieures du spa
Fabrication Française et éco-responsable

Fabrication en Normandie et en Bretagne
Qualité des matériaux et du travail
Coque 100% recyclable
Impacts environnementaux directs réduits
Circuit court

Vente directe usine
Suppression de tous les intermédiaires
Prix défiant toute concurrence
Installation autonome

Poids plume : 130 kg maniable par 4 personnes
Encombrement étudié : passe les portes de 80 cm
Branchement standard : 16 A monophasé
SAV révolutionnaire

Exclusif: module technique amovible
Se dépose en quelques minutes sans outils
Remplacement ultra simple en cas de panne
Échange standard du module en 48h Chrono
---
Une production Locale
Le Mouv'Spa est fabriqué en Normandie, plus précisément à Lingreville, ce qui permet d'assurer à notre clientèle un produit fiable, de qualité, et respectueux de l'environnement à un prix imbattable.
Nous employons également du personnel de proximité, pour favoriser l'emploi français. Cela nous permet un contrôle absolu sur la production de nos spas.
Les matériaux recyclables que l'on utilisent ou encore la réduction de nos échanges commerciaux grâce à la vente direct usine, permettent d'amoindrir de façon conséquente l'empreinte carbone.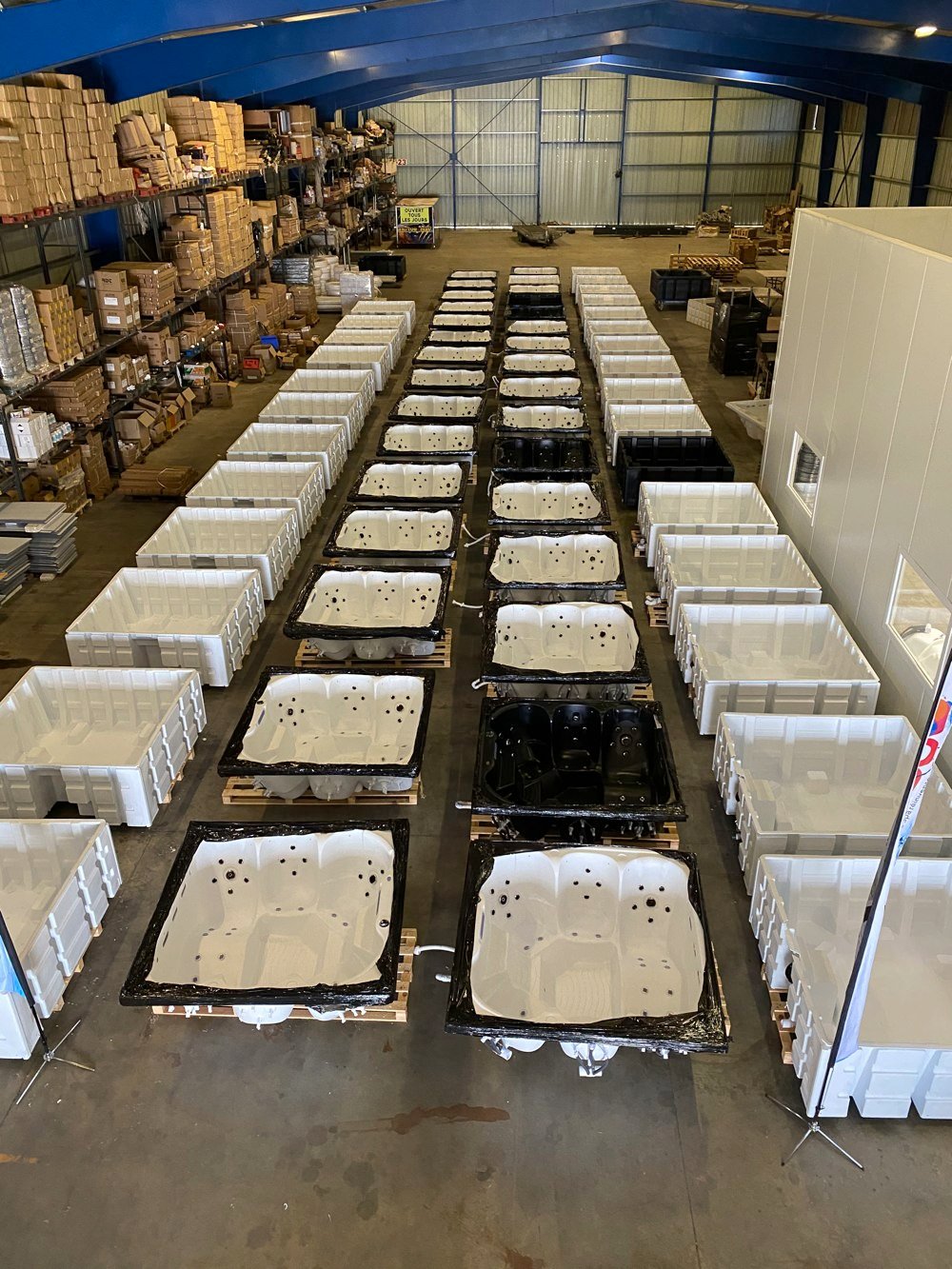 Usine de rotomoulage à Dol-de-Bretagne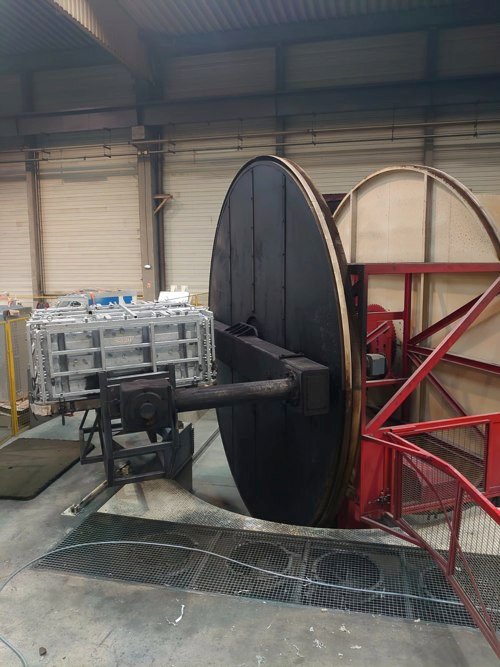 Galerie photos de notre usine Normande
Venez nous rendre visite sur place pour un tour d'usine !