Campsites and gites: offer your guests a unique and unforgettable wellness experience
Stand out with an irresistible spa. In the hot water bath, the relaxing effect is immediate. The bubbles and massaging jets provide an unequalled feeling of relaxation. Between pleasure, escape and conviviality, balneotherapy leaves your customers with a memorable stay in your establishment.
Improve the profitability of your campsite or gîte. Would you like to increase the number of reservations? You don't want to set up an expensive wellness area?
Increase your profitability by renting our spas directly to campers in their mobile homes or lodges.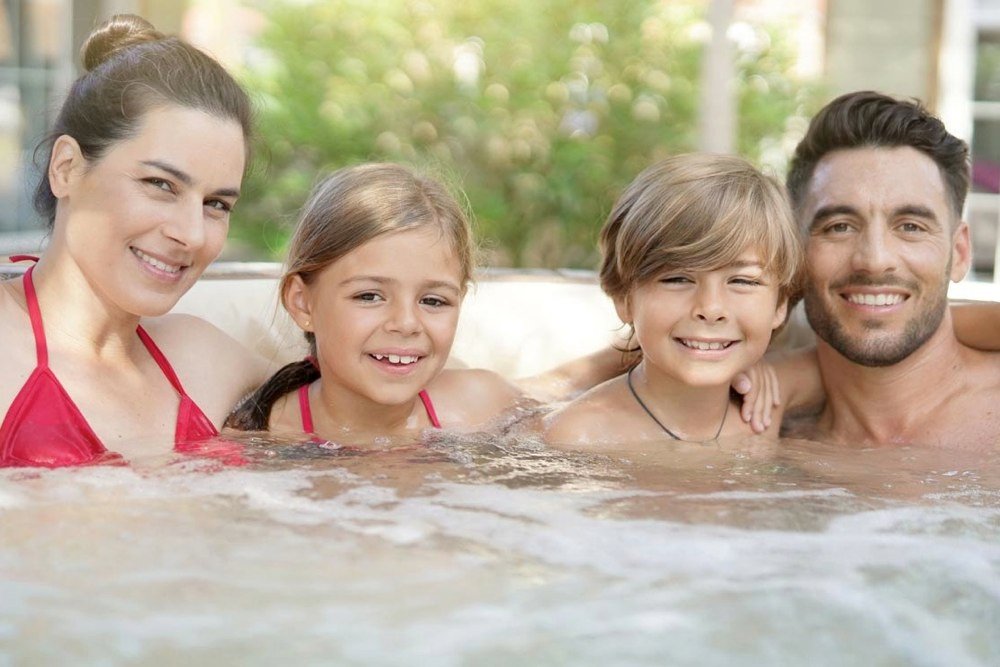 Discover the professionals who trust us:
Domaine Les Carrelets de Soulac 
33780, Soulac-sur-Mer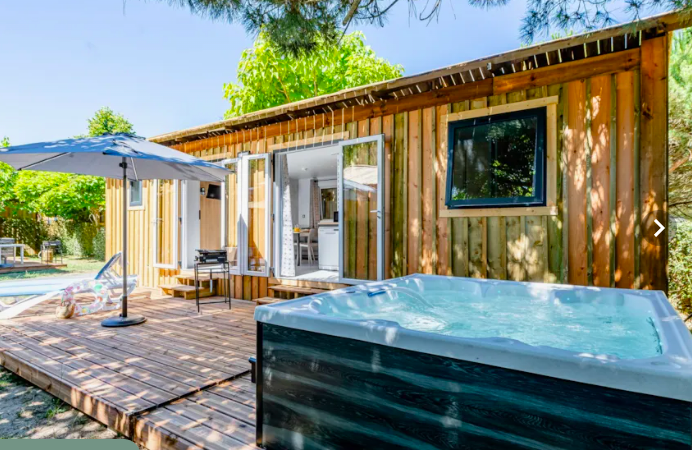 Gîte Bulles d'Olive 
26110, Nyons

Campsite Domaine de Pendruc  ✩ ✩ ✩ ✩ 
29910, Trégunc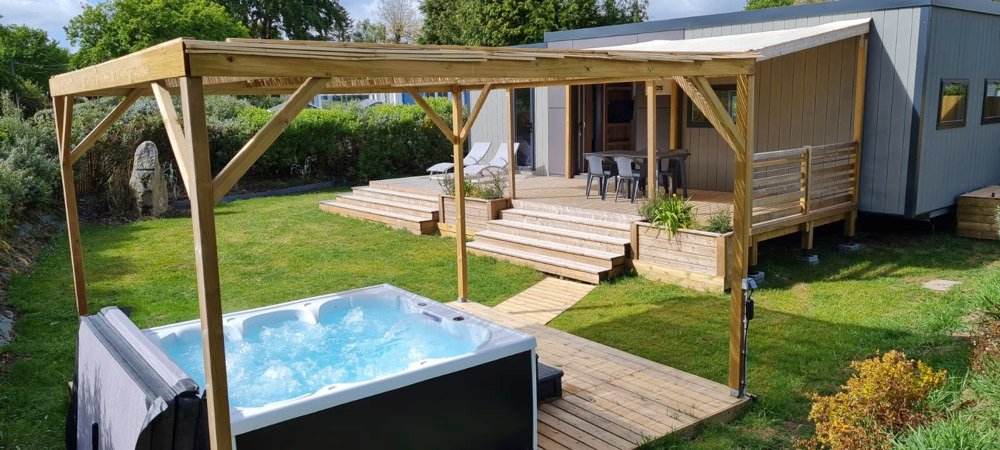 Campsite Millau Plage ✩✩✩✩ 
12100, Millau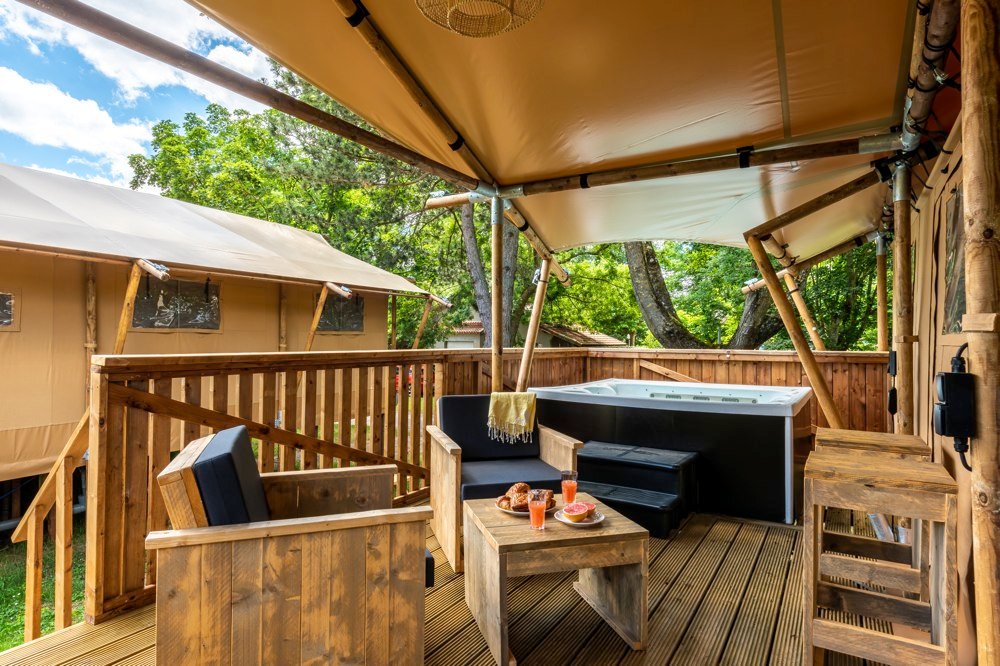 La Bonne Étoile / Air bnb – 5✩  
13000, Marseille, Provence-Alpes-Côtes d'Azur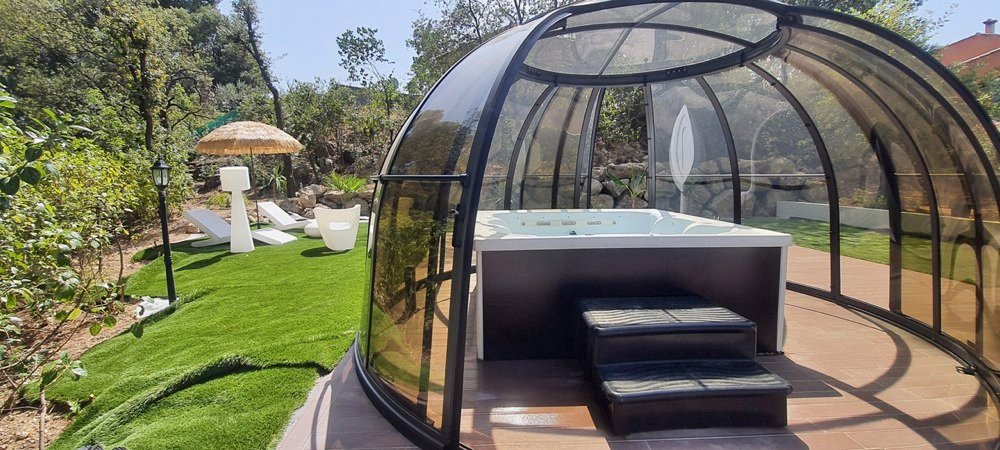 Campsite Ilbaritz ✩ ✩ ✩ ✩  Groupe Yelloh Village
64200, Biarritz, Pyrénées Atlantiques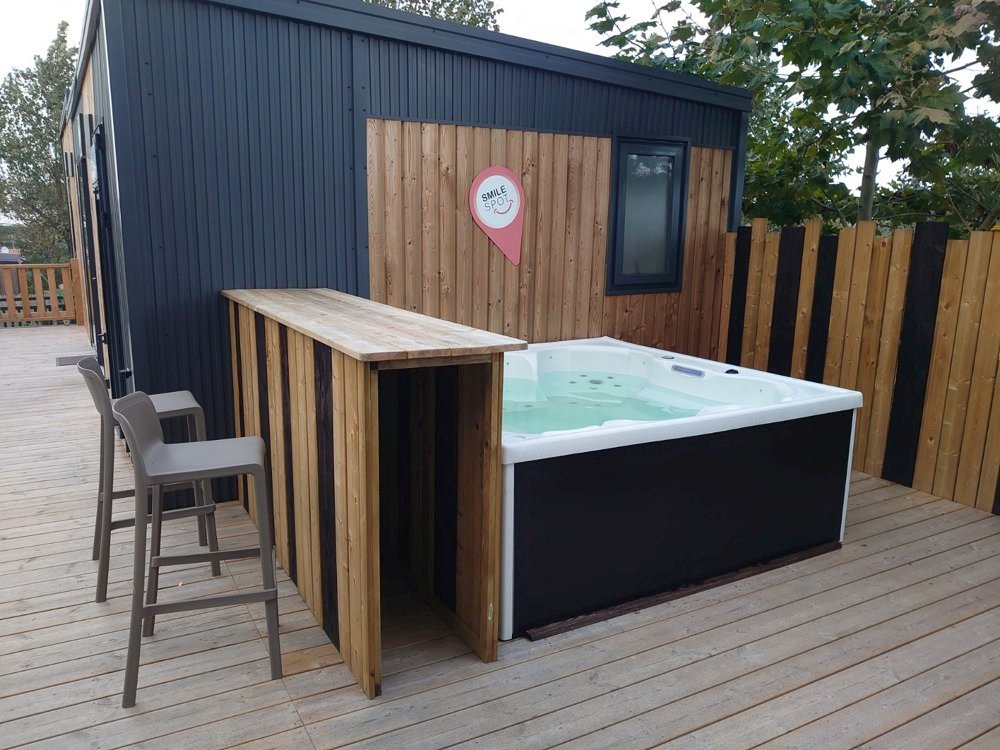 Campsite les Oréades ✩✩✩✩✩
40460, Sanguinet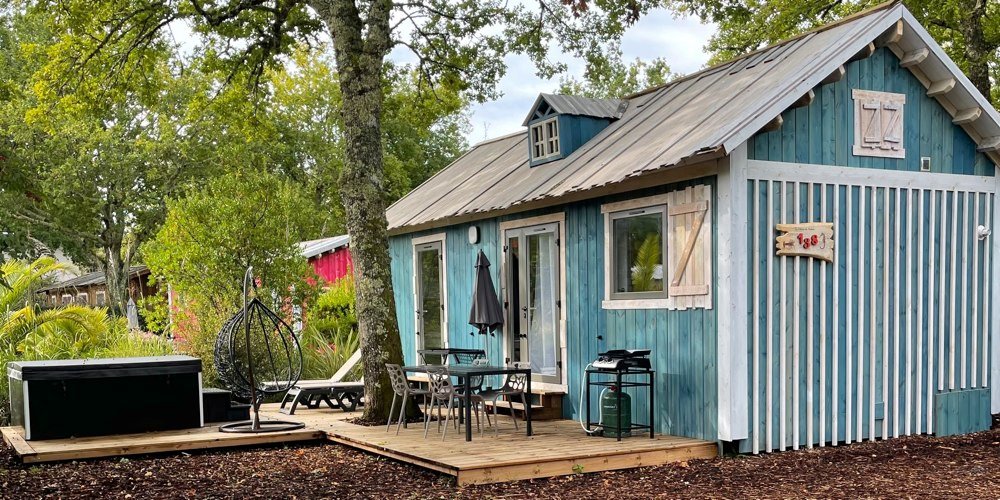 Campsite de charme – Le Château des Tilleuls ✩✩✩
80132, Port-le-Gran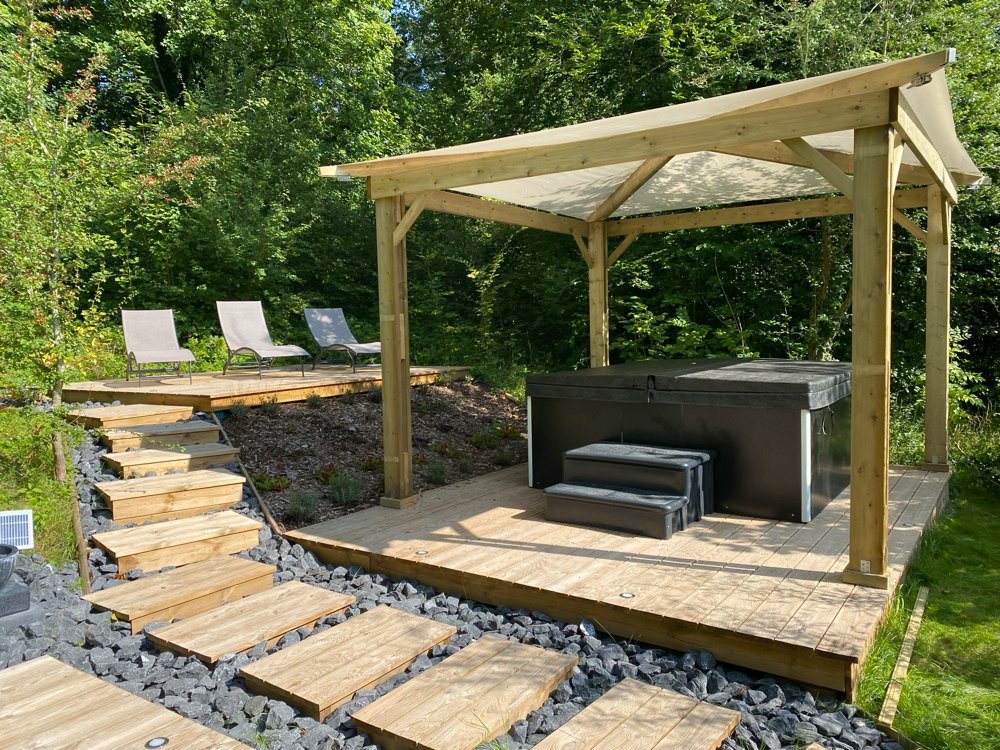 Pozzo Immobilier, Village Cottages 
Jullouville, 50610 Normandie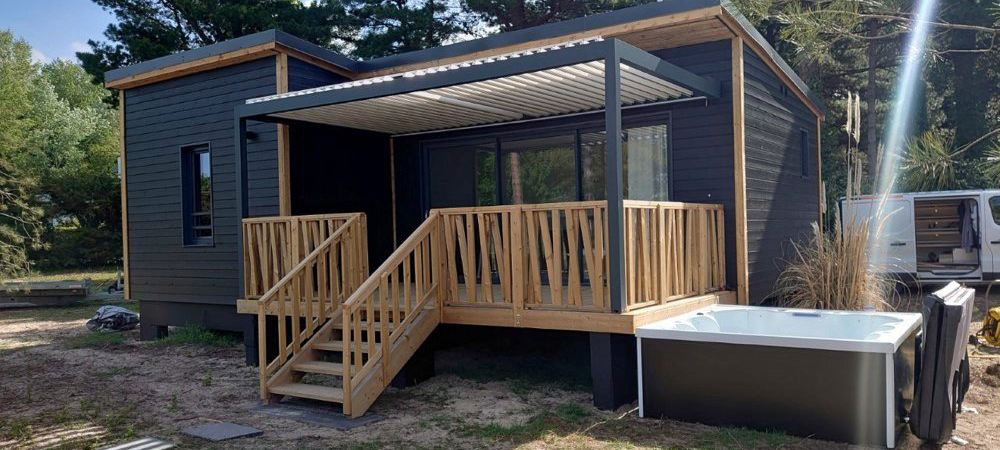 Cabane de Pierre
35000, Rennes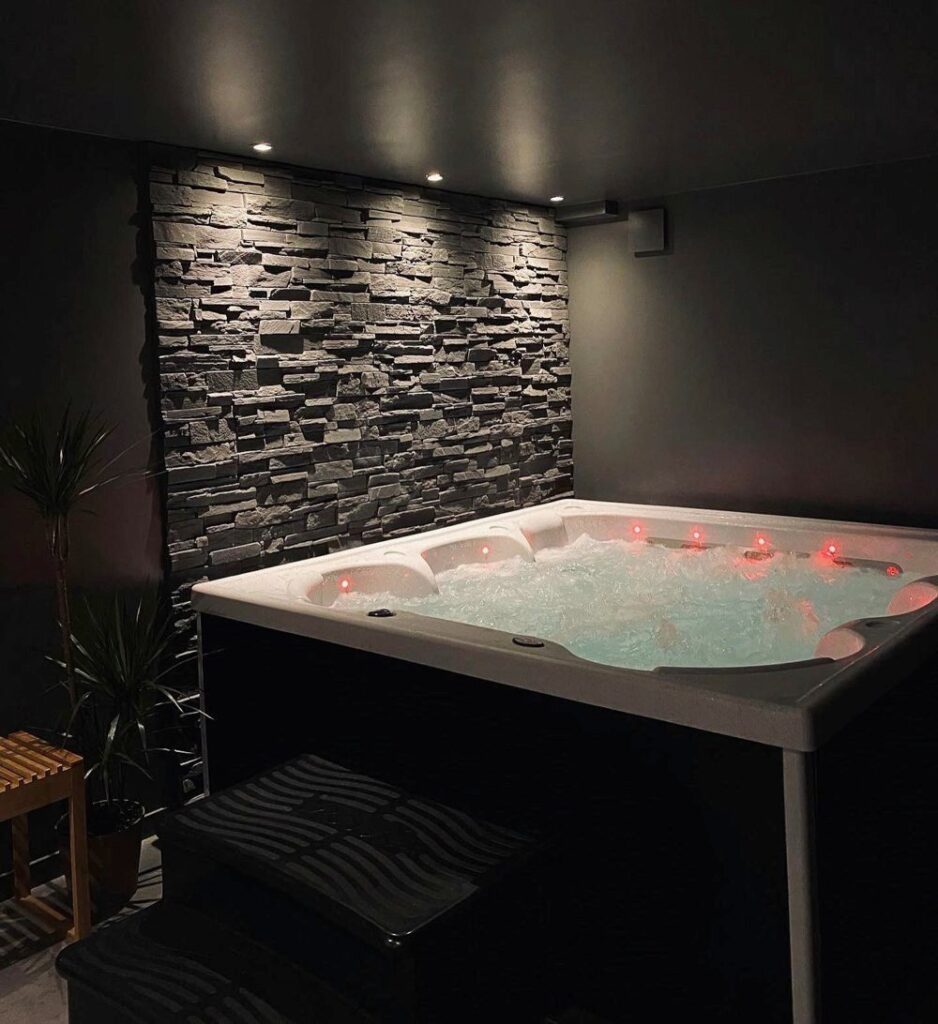 Campsite de Saint-Gervais, Aveyron ✩ ✩ ✩ 
12460 Saint-Symphorien-de-Thénières